Beginner Fitness (Old) Classes Enrolling In August
FTF® Fitness and Self Defense has put together a variety of high-intensity, cardio workouts that will transform your body from average to awesome and do it faster than you ever thought possible.
NO MATTER YOUR GOALS WE HAVE A FITNESS PROGRAM TO HELP YOU ACHIEVE ANYTHING!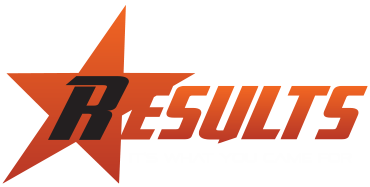 Faster, stronger, leaner, more energetic, healthier and more!
Combining bodyweight training, kettlebells, intervals, monkey bars, Lifeline equipment and more, this class is NEVER the same and therefore NEVER BORING! Leave the treadmills to the hamsters. It's time to get results!

Our Heavy Bag Blast program combines boxing and kickboxing skills with intervals, core work and more to be the ultimate toning, strengthening and stress relieving workout you can possibly have.
You hit the bags, but they don't hit back! It's like Rocky without the slabs of beef! There are no treadmills in this workout! You'll burn calories and challenge yourself to get better every day.
Sign Up Today!
Try one of our great FTF® Fitness programs that will whip you into the best shape of your life. To find out more, fill out the brief, no-obligation form on the side of this page to get all the information you need to get signed up today!