Instructors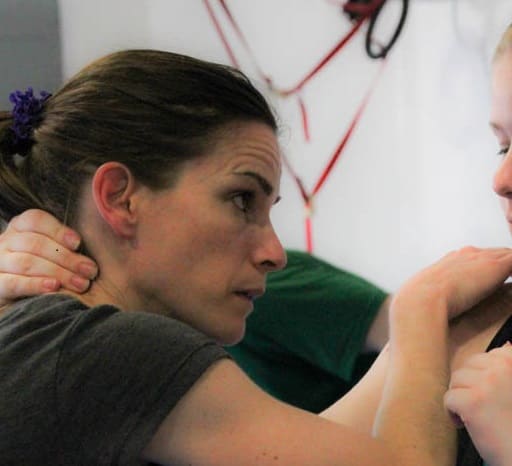 Mary Stokas
Mary
is a certified Fit to Fight® Krav Maga Phase A instructor. She enjoys
teaching foundational skills and principles of Krav Maga to some of
FTF® Charlotte's newest students. When not teaching,
Mary
trains regularly at
FTF® Charlotte, combining Krav Maga, boxing, and BJJ to support her passion for
self defense and empowerment. Outside of her training and teaching,
Mary
is a proud mother of 3 and a professional at Premier, Inc., a
national healthcare performance improvement company headquarted in
Charlotte.