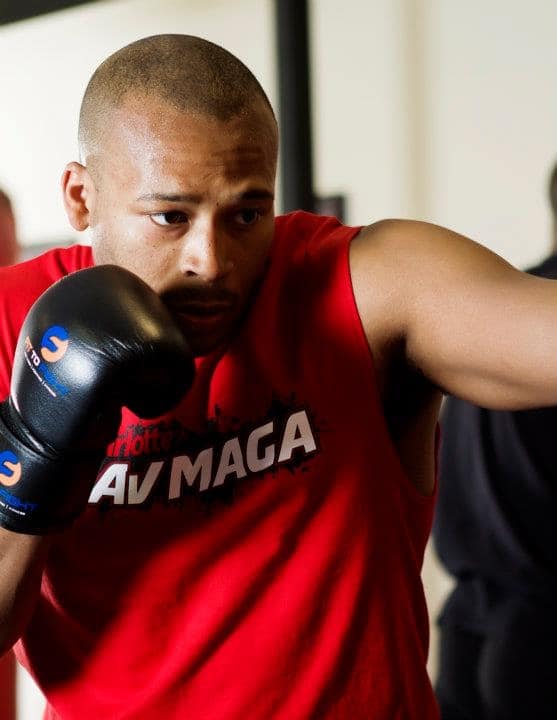 Andre Herbert
Lead Instructor
Andre was transplanted to North Carolina from the Bronx, NY in 1996. Having a father with a black belt in Judo, it was only natural for Andre to pursue training in the martial arts. Through the years of training, Andre has shifted from traditional martial arts to Self-Protection based applications. Andre`s credentials include:
Defensive Options 2nd Degree Black Belt

Brazilian Jiu-jitsu Brown Belt

Karate Black Belt

Kempo Black Belt

Has studied Balintawak Arnis, Bas Rutten Mixed Martial Arts System, Boxing, and others.